Support the Drayton Valley Museum
Your donations and membership fees support the care and preservation of the museum's collection, and assist exhibit and program development.
Volunteer Opportunities Employment Opportunities Financial Donations and Fundraising
Government and Foundations Canada Summer Jobs Program Community Initiatives Program Community Facility Enhancement Program Community Event Grant
Community Partnerships and Support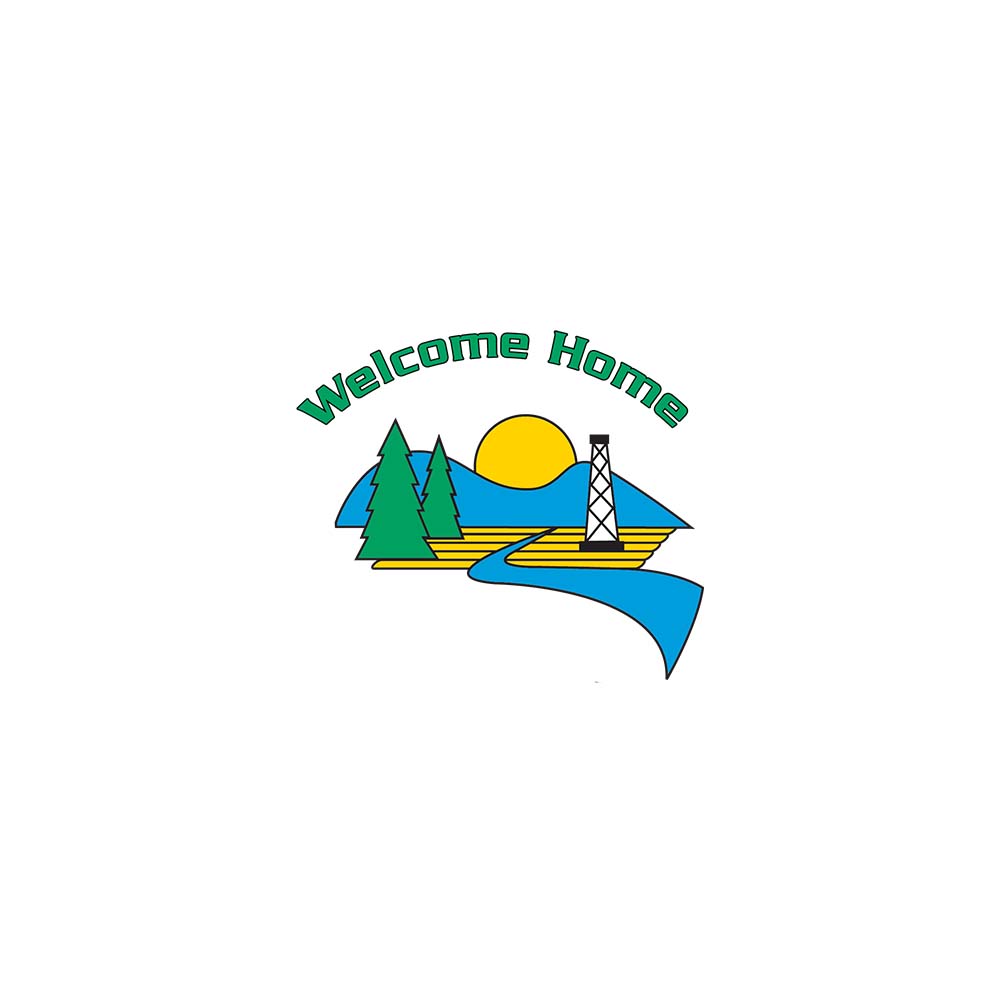 Brazeau County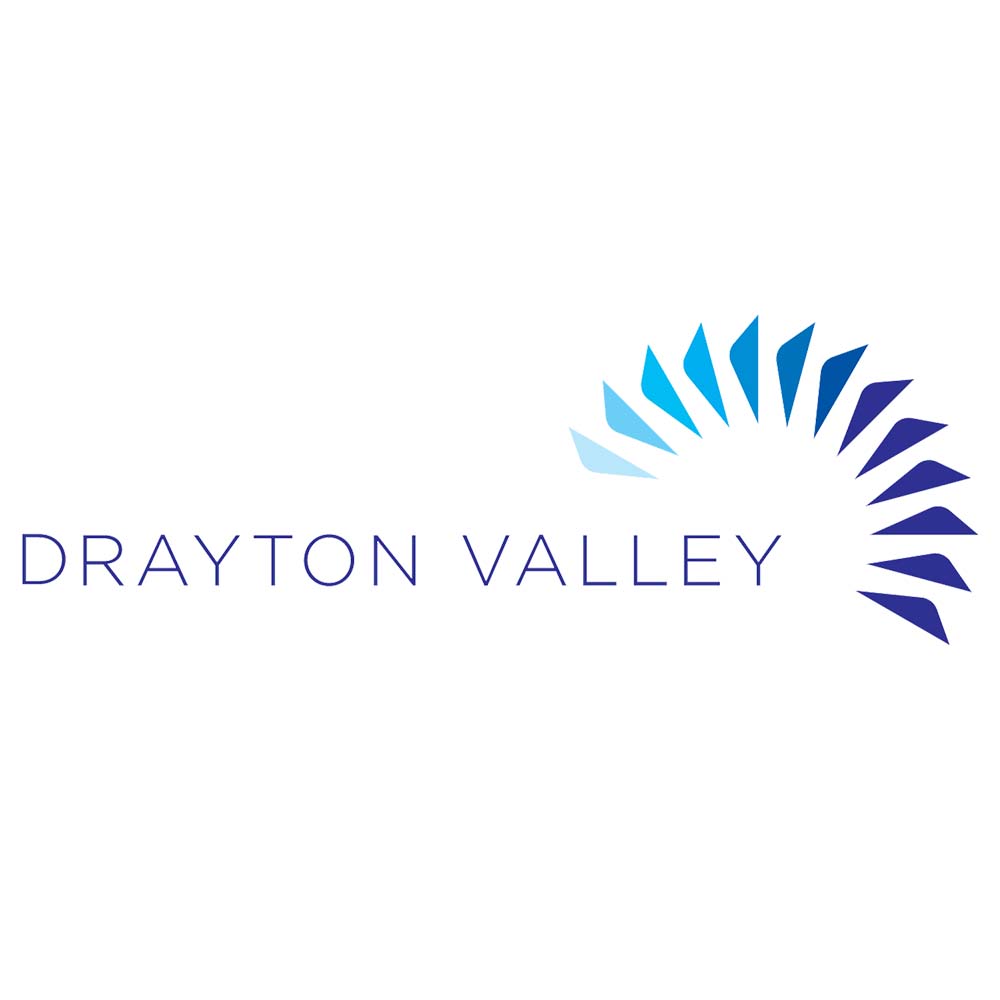 Town of Drayton Valley
The Drayton Valley Museum is grateful to all its benefactors and sponsors for continuing to support the ongoing preservation of our community heritage. If you are interested in donating to or becoming a sponsor of the Drayton Valley Museum, please contact administration:
dvmuseum@gmail.com
Financial Donations and Fundraising
Like all museums we rely on the generosity of our public through financial donations, fundraising and sponsorship to expand and provide programs and services tailored to our community's needs.
As a registered charity, the Historical Society is able to issue charitable tax receipts for all donations made towards the Museum.
Donations can be made in the form of a lump sum gift or for specific projects. Lump sum gifts can be handled in the following manner: a one time lump sum single donation or on a monthly basis. If it is given in a lump sum, a charitable receipt will be given at the time of donation. Monthly basis donations will be given a charitable receipt at the end of the year. Donations can be for summer youth programs, community programming, or special projects: the restoration of historical buildings and objects.
For more details, or to speak with someone about donating to the museum, please call
(780) 542-5482
or email us at
dvmuseum@gmail.com
.
Donate through CanadaHelps
Donate